Photo-A-Day | Documenting my children every day for the month of January.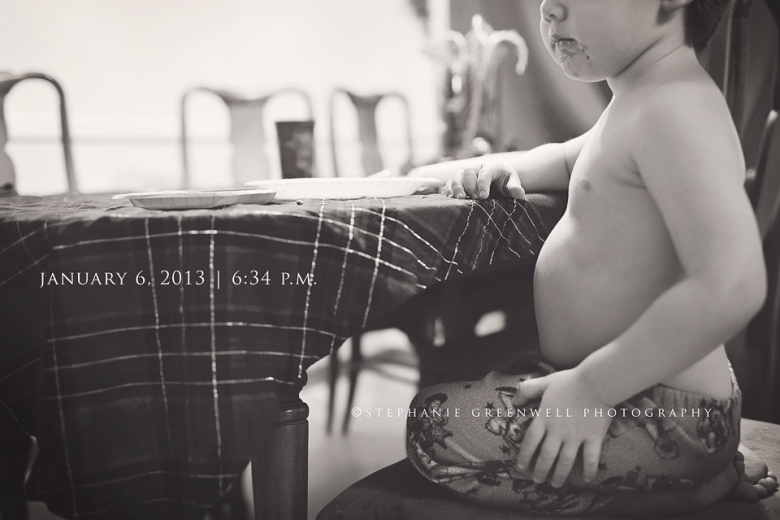 This kid loves food. Loves to eat. Probably loves that we wait on him hand and foot.
We've been home for two weeks.
And I've been his short-order-cook-slash-meal-preparer.
He's always the last one to finish up eating. Almost like he savors every bite.
Tonight, I made lasagna and naturally, he had two helpings.
Finishing up by himself, gut hanging out.
Well-fed. Well-loved.