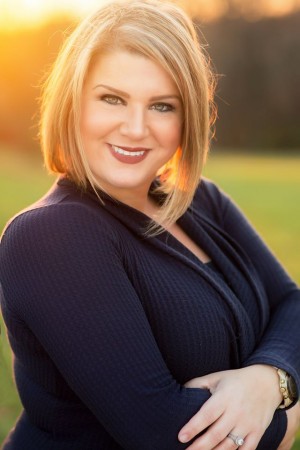 Hi there! That's me, Stephanie Greenwell – lover of a forgiving Lord, my handsome husband, my six (yes, SIX!) beautiful children, sushi, and a great pair of boots.
I'm a photographer in Southeast Missouri, commonly referred to as "The Bootheel." My areas of expertise are newborns, babies, children, family, and seniors, and I strive to create the best possible images from your session.
Always being the funny person in a group(I have stories for days because of having six children), I tend to be boisterous, full of laughter, and just plain making the most of this life, a perfect combination to work with your little ones and families. You will have a great time hanging out with me and my camera.
I started Stephanie Greenwell Photography in 2008, with the hope of just creating beautiful images for a few clients, and now it has grown beyond anything I ever imagined, all while making a lot of new friends. I have wonderful, enthusiastic clients that make me love my career in photography even more. My clients have turned into friends, keeping updated on their lives, their growing families, and I've helped so many preserve the memories of their families as the years pass. My work has also been featured on many photography websites, on the walls of local businesses, and publications (having my work in National Geographic as been a major highlight of my career!).
I'm always thrilled to work with my clients. Seeing a child's belly laugh in a field, a newborn being curled into the perfect, snuggled pose, a senior that is nearing the end of their high school career and becoming an adult. And the beauty that comes from seeing two people in love, hugging and holding onto the little ones they've created.
These things, these beautiful moments in life – they make me love what I do. I look forward to capturing what matters most in your life, because as the saying goes, "The days go slow, but the years go fast." I look forward to helping you preserve your most precious memories, in the most beautiful way.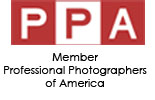 Missouri Portrait Photographer and The Bootheel's most sought-after photographer, Stephanie Greenwell is a natural light photographer and artist located in Southeast Missouri, and also serving Northwest Tennessee, West Tennessee, Northeast Arkansas, Southwest Missouri, The Bootheel, St. Louis, and Memphis. 
A portrait artist for newborns, babies, children, families, seniors, Stephanie serves the cities of Hayti, Caruthersville, Kennett, Portageville, Cooter, New Madrid, Sikeston, Cape Girardeau, Blytheville, Jonesboro, Piggott, Dyersburg, Reelfoot Lake, Covington, and Memphis.
She is also available for travel outside of the immediate area, including Memphis, Tennessee, Cape Girardeau, Missouri, St. Louis, Missouri, Jonesboro, Arkansas, Destin, Florida, Gulf Shores, Alabama, and any other desired locations.